To all attendees, exhibitors, speakers, conference partners and volunteers, a big thank you for helping us make the 20th Alberta Health & Safety Conference a success!
We hope we provided lots of new, helpful information and ideas for a healthy and safe workplace.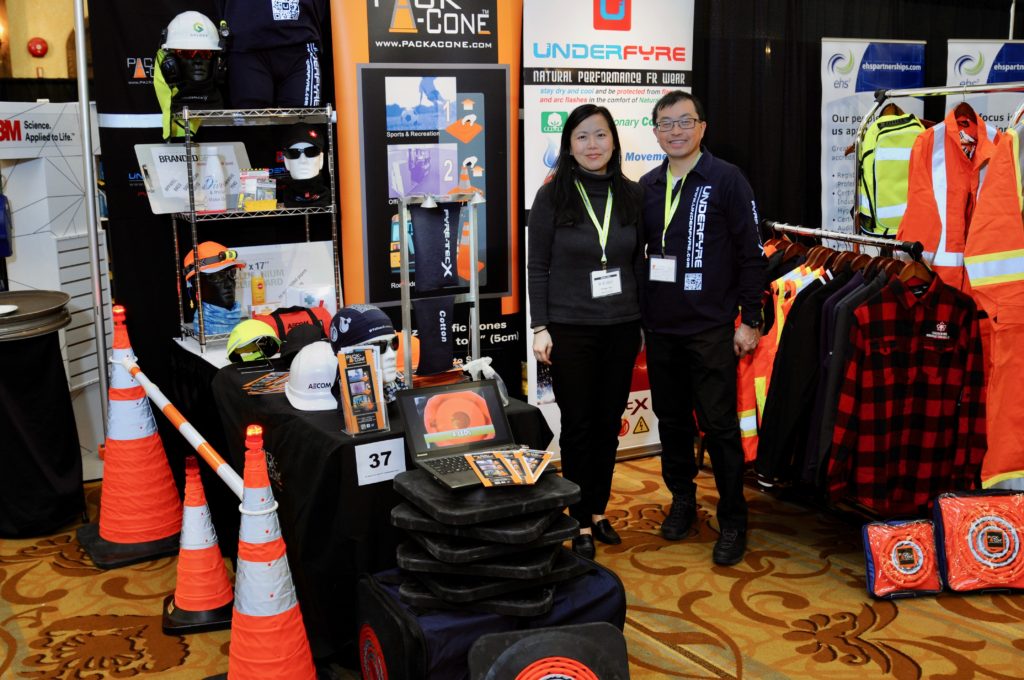 Exhibitors
The Alberta Health & Safety Conference trade show - THE SAFETY HALL, provides exposure to innovative products, technologies, training agencies and associations. Looking for highly qualified, professional leads and maximum booth exposure? Check out our exhibitors page for more details.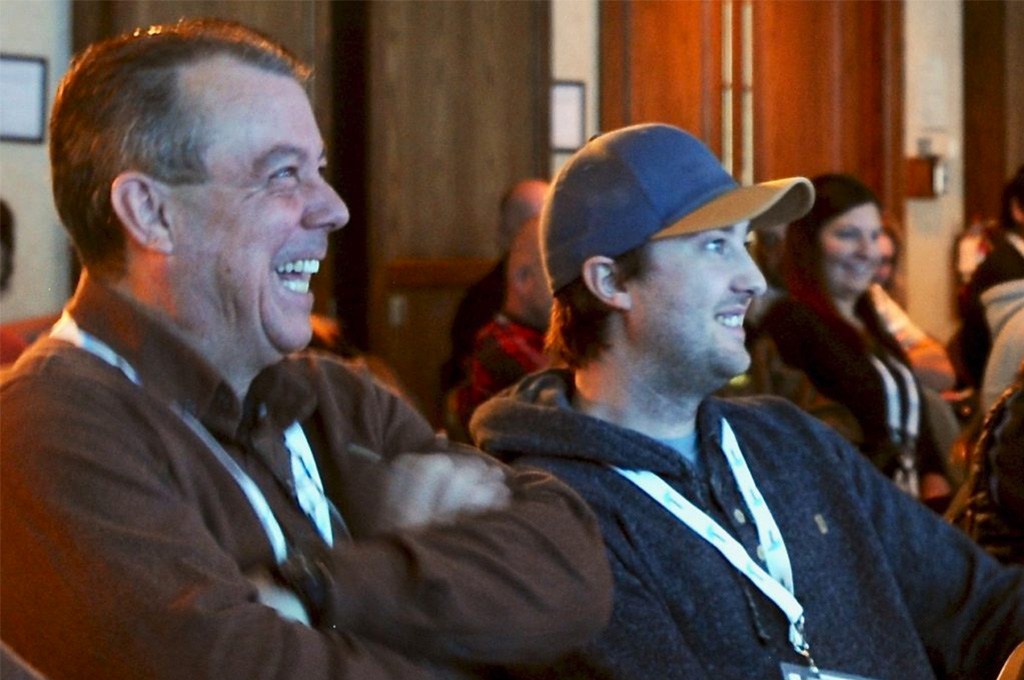 Attendees
Discover the latest in health and safety innovation and earn points toward various professional certifications. With high profile Keynote and Blockbuster speakers, and a diverse choice of session topics from broad-based to industry specific, there is something for everyone. Check out our attendee page for more details.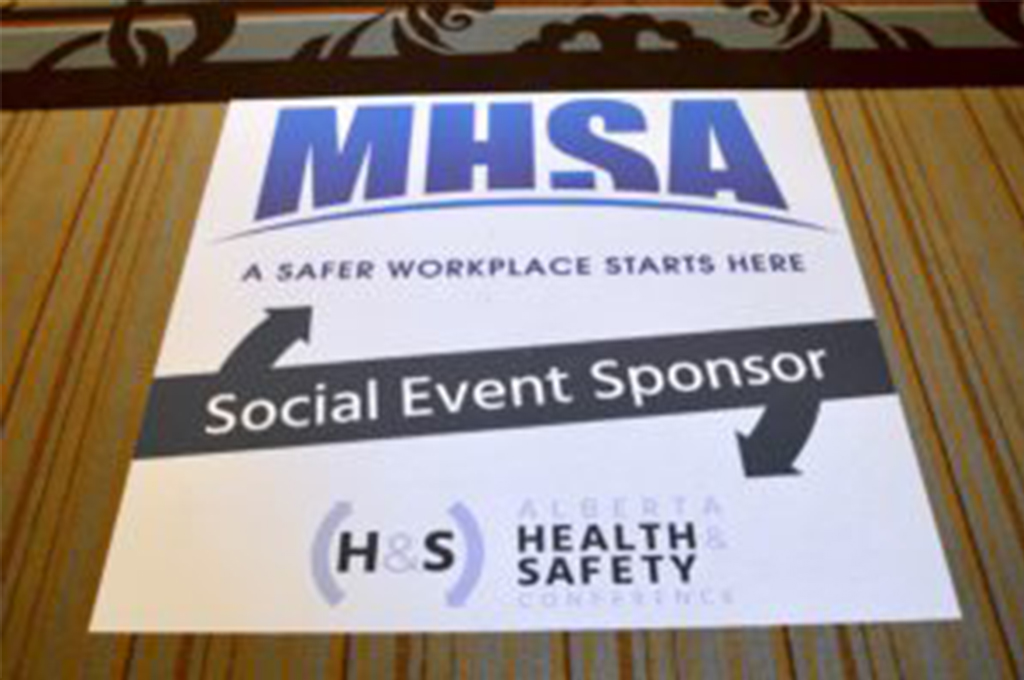 Sponsorship
Interested in enhancing your reputation and visibility? We offer a range of exclusive sponsorship options, each corresponding to financial and/or product support. Check out our sponsor page for more details and sponsors from the 2023 conference.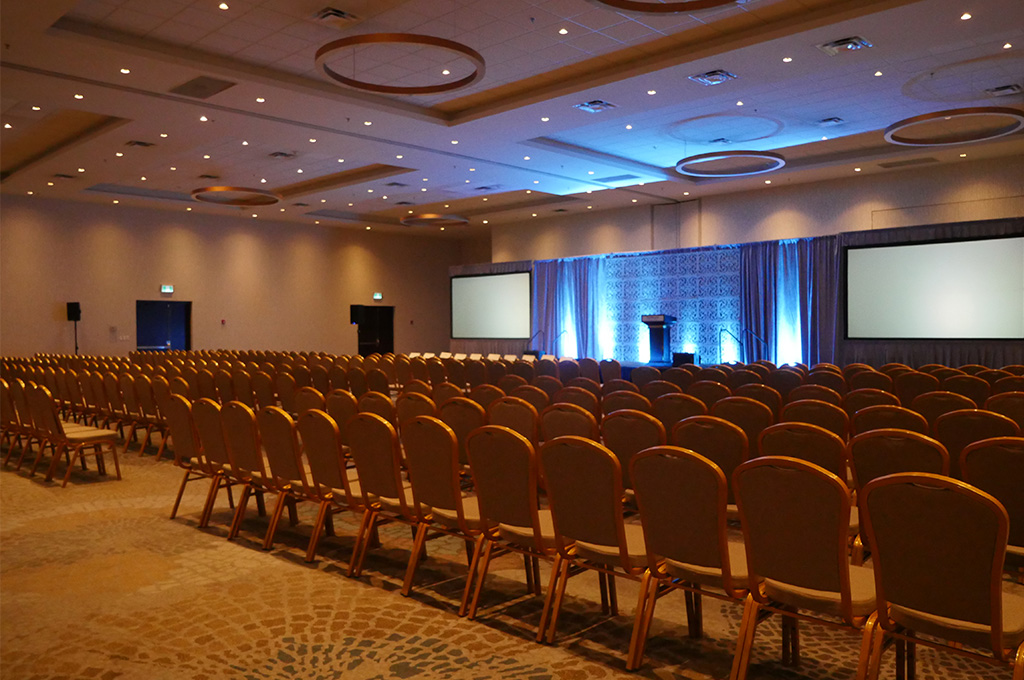 Host Hotel
Thank you to The Westin Calgary Airport for being our host hotel during our 2023 conference. Details to follow for our 2024 conference.
First choice HSE event
in Western Canada
Join us at the 21st Alberta Health and Safety Conference in Edmonton as we #LeapIntoExcellence in workplace safety. Embrace innovation and engage employees to create a safer and healthier workplace.