To all attendees, exhibitors, speakers, conference partners and volunteers, a big thank you for helping us make the 17th Annual Alberta Health & Safety Conference a success! We hope we provided lots of new, helpful information and ideas for a healthy and safe workplace.
The Alberta Health & Safety Conference trade show - THE SAFETY HALL, provides exposure to innovative products, technologies, training agencies and associations.
Looking for highly qualified, professional leads and maximum booth exposure?
Looking for the most current safety information, tools and practices? Attend the Alberta Health & Safety Conference as we advance new thought and action around workplace health, safety and environment.
Interested in enhancing your reputation and visibility? Demonstrate your support of health and safety by sponsoring Alberta's 18th Annual Health & Safety Conference. We'll provide you with excellent exposure and networking opportunities. More details to come.
First choice HSE event
in Western Canada
The Annual Conference and Trade Show combines top-notch educational sessions with a trade show designed to enhance the learning experience.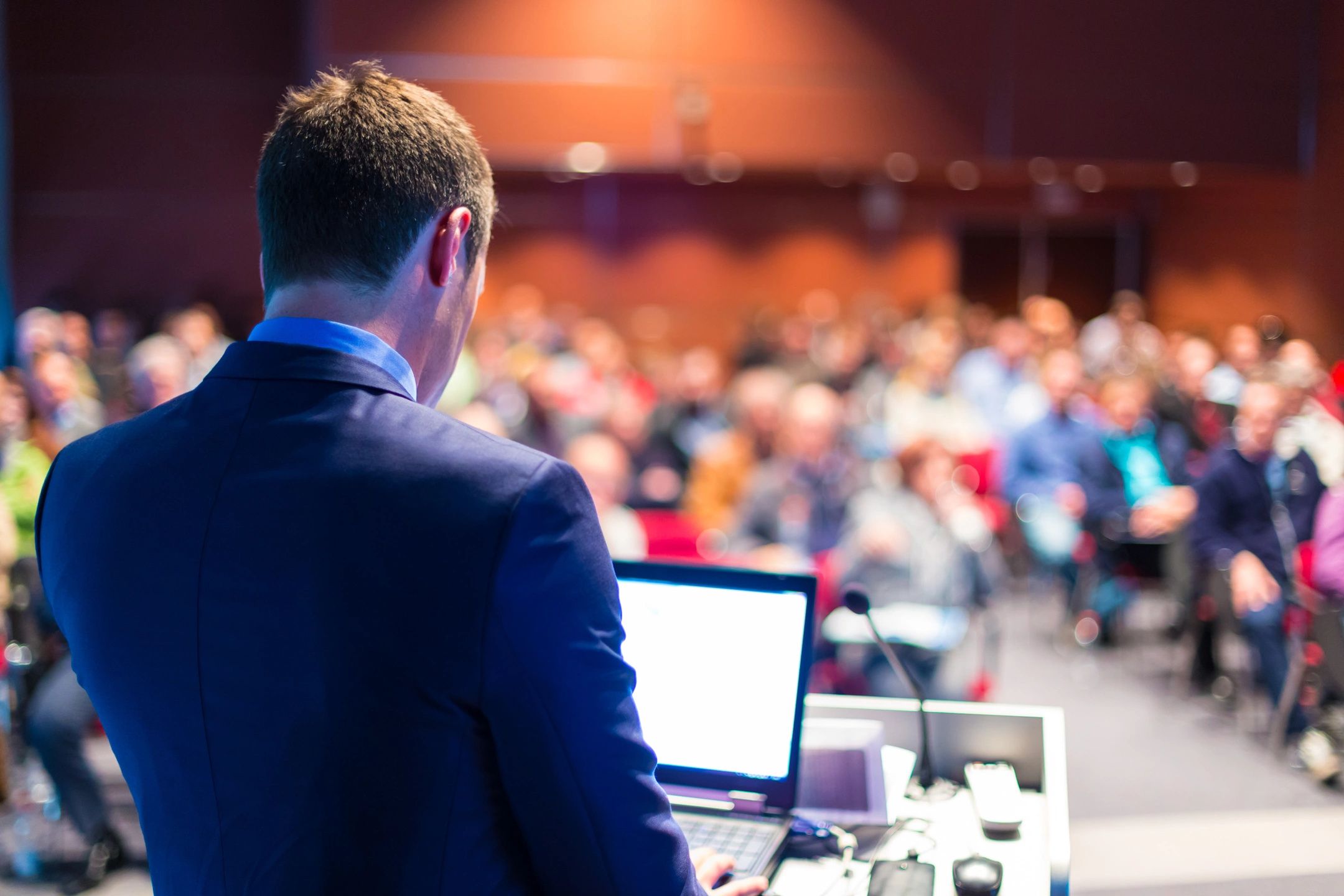 The 17th Annual Alberta Health & Safety Conference theme 'FACING FORWARD', enables us to reflect on our past as we innovate and take action to explore the future.  We will reflect on our work, explore ideas, share experiences and learn from one another about how to meet the new and emerging demands safety professionals & practitioners face in an era of social media, economic challenge, systems thinking, globalization and other emerging societal trends.
"Nothing takes the past away like the future"