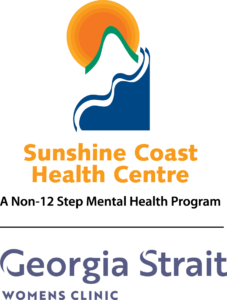 Gold Conference Partner
Sunshine Coast Health Centre and Georgia Strait Women's Clinic are licensed and accredited mental health facilities that use an evidence-based, non-12-step, meaning-centered approach, which extends throughout all services. We give working men and women the opportunity to explore their drinking or drug use, mental health, and/or trauma while also building camaraderie with other men, women, and professionals experiencing similar issues. This shared experience has been shown to provide the most therapeutic value. Even though the issues are the "same", how each gender deals with them is dramatically different, meaning the treatments and therapies need to be as well.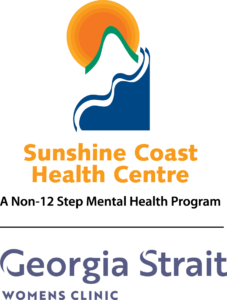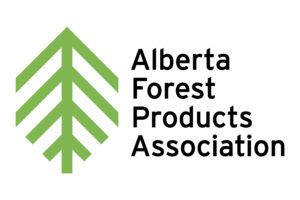 Silver Conference Partner
The Alberta Forest Products Association (AFPA) is a non-profit association that represents companies manufacturing lumber, panelboard, pulp and paper, and secondary manufactured wood products in Alberta.
We provide leadership and excellence to promote health and safety awareness, encourage continuous improvement of industry's safety performance, and foster health and safety values.
Alberta's forest products industry and the AFPA work together to develop public awareness of the industry, fostering a greater understanding of the economic, environmental, and social values of Alberta's forests.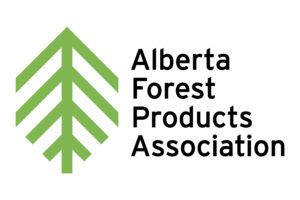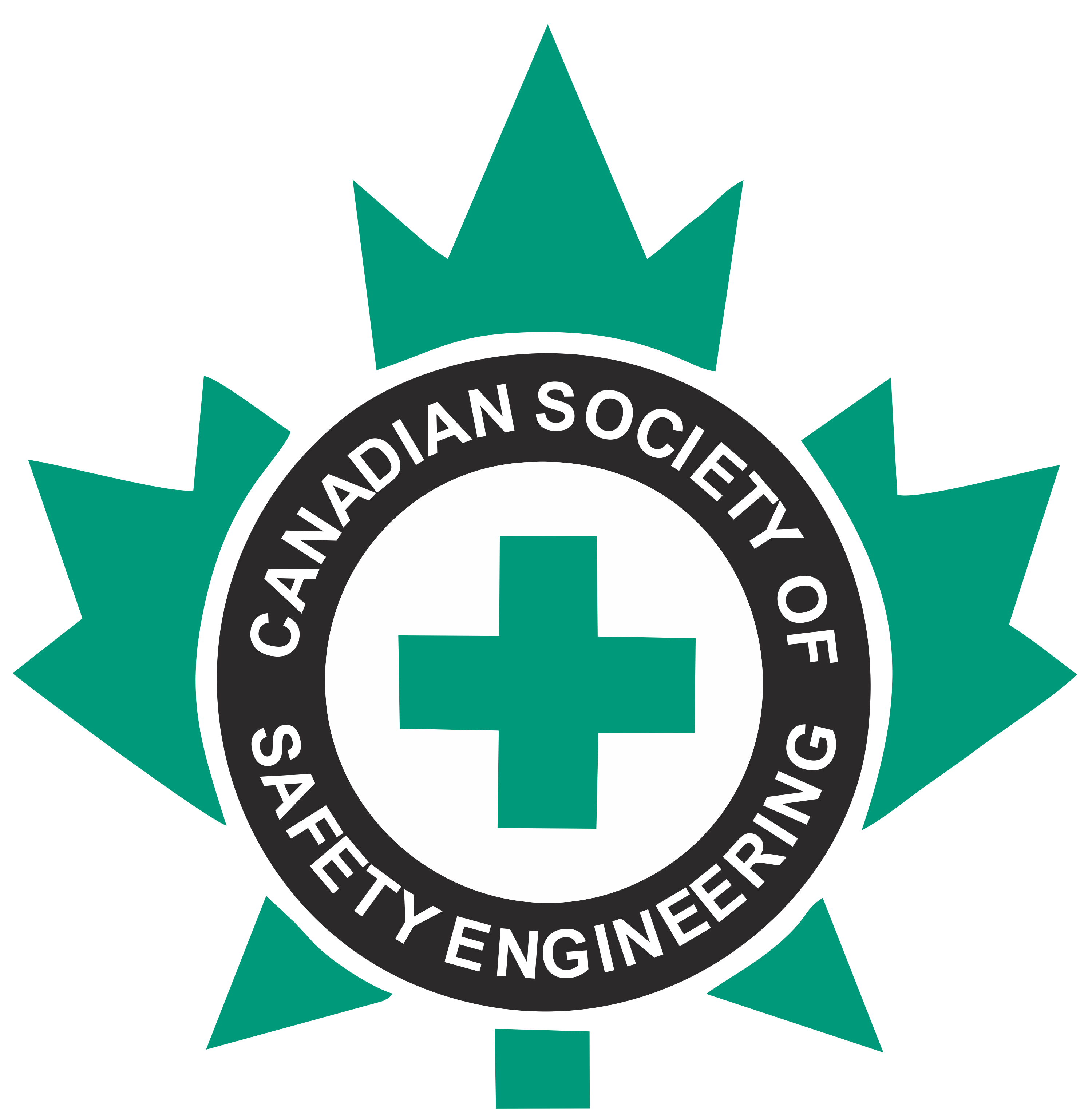 Silver Conference Partner
The Canadian Society of Safety Engineering (CSSE) is the leading professional association for health, safety and environmental practitioners in Canada. CSSE was founded in 1949 by a small group of dedicated individuals drawn together in the common cause of accident prevention. Today, CSSE members across Canada and around the world work together to enhance the health, safety and environmental profession through professional development, training and recognition. For more information, visit csse.org.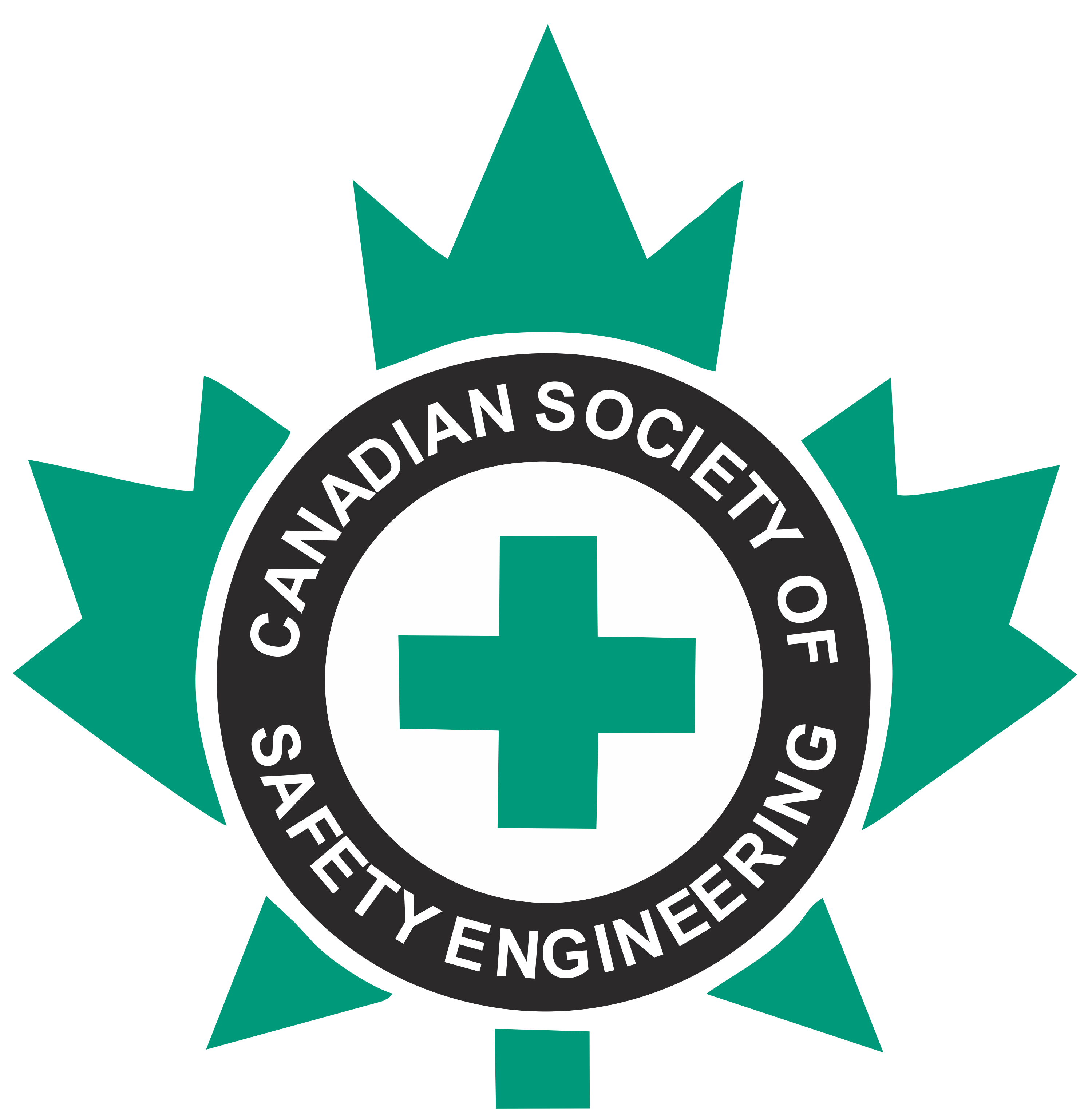 Are you looking to elevate your brand? Have a new product that you want to showcase to health and safety professionals? We invite you to throw your support behind this important industry-leading event. These opportunities are limited, so we encourage you to act now and express your interest.
We offer a range of exclusive sponsorship options, each corresponding to financial and/or product support.  An equivalent level of Conference Recognition and Publicity is included with each option.
Some EXCLUSIVE Sponsorship Opportunities include:
THE SOCIAL EVENT
THE SAFETY HALL
CONFERENCE APP
NETWORKING BREAKS & LUNCH
ATTENDEE BAG
Ready to find out more?
Check out all our options in our Sponsorship Propsectus.
Not seeing an option that works for your organization? Please contact us as we would love to discuss other options with you.