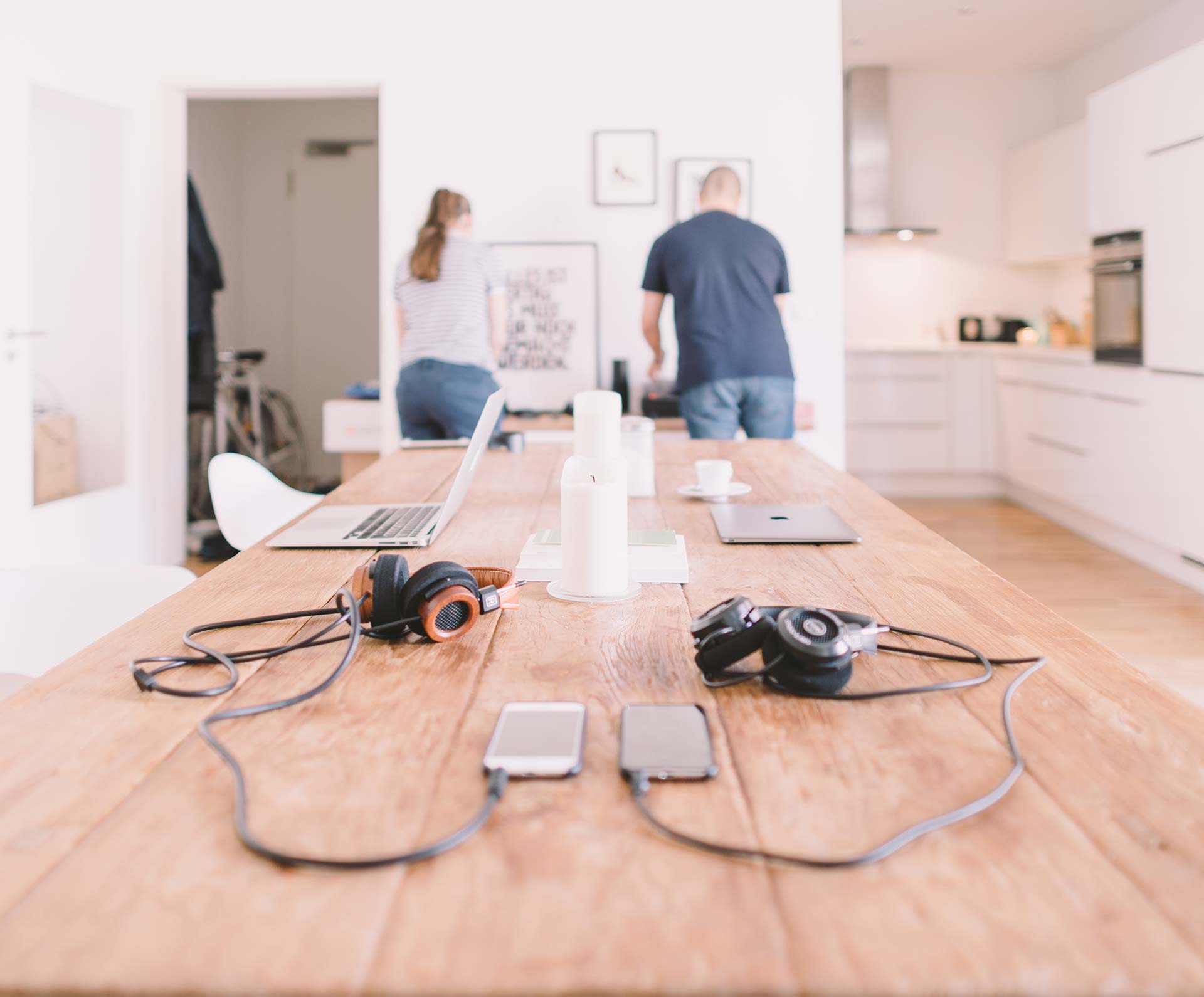 Our Approach
The Health & Safety Conference Society of Alberta (HSCSA) is a not-for-profit association, consisting of health and safety associations, employer associations, professional societies, and other strategic partners concerned with health and safety.
The HSCSA 's vision it to be the first choice HSE event in Western Canada. Our mission is to provocatively advance new thought and action around workplace health, safety and environment.
Meet the Executive
President: Michelle Spacil, Alberta Motor Transport Association
Vice President:  Linda Knowles, Alberta Safety Council
Past President: Carola von Sass, Alberta Forest Products Association
Treasurer: Kim Connolley, Canadian Society of Safety Engineering (Alberta)
Secretary: Arlene Ledi-Thom, Alberta Labour & Immigration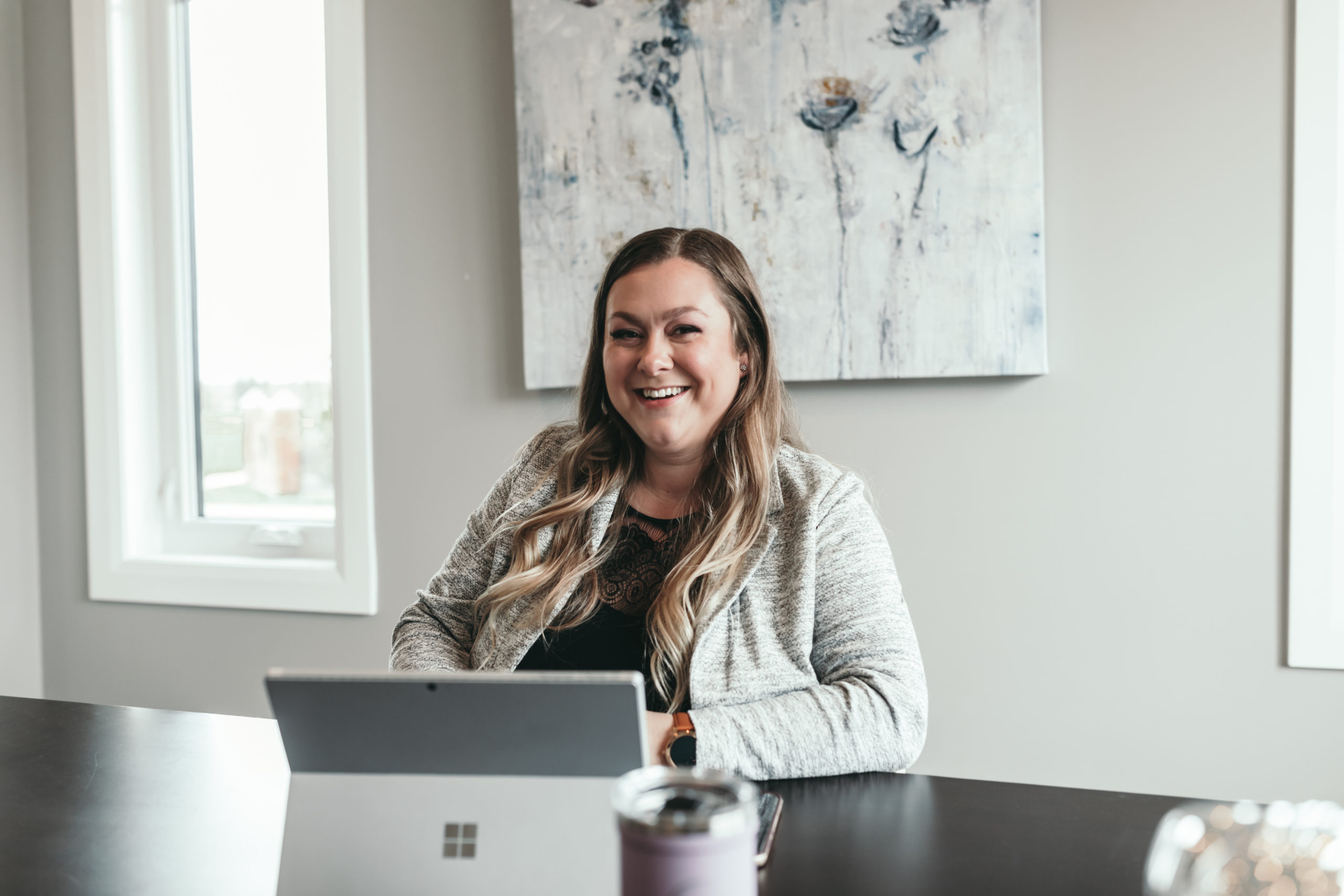 No conference is complete without the tireless support and dedication of a first-class conference coordinator - meet Courtney Coulombe.
Courtney is the Owner and Lead Planner of Planit Events Inc. She has planned and executed many events over the years, including small family gatherings to large events and trade shows with over 500 attendees.
Courtney was also awarded with the Best Professional, Event Planner in Edmonton for 2019.